About
Palermo Studio is a GLOBAL Creative Agency Supporting Brand GROWTH Through INTELLIGENT Strategy, Content and DESIGN.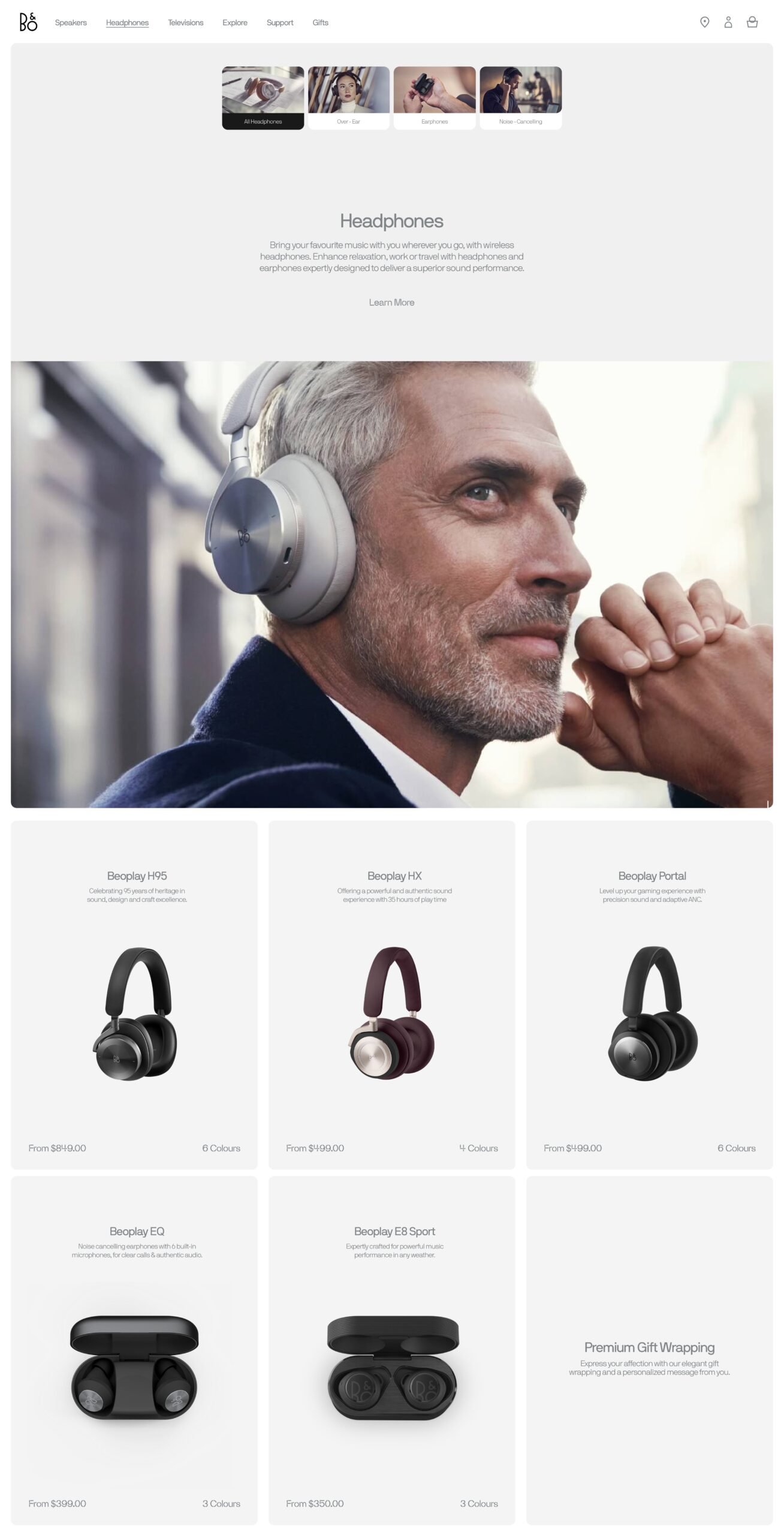 Founded in early 2020, Palermo Studio is established in New York, Paris & London, offering holistic solutions to a selection of clients worldwide. Our team comprises creatives, designers and developers with years of experience within their industries and extensive background in the luxury market, who undertake every project with the utmost care, passion, and boldness.
Our services
With a Focus on the LUXURY Market, Palermo Studio Delivers PROJECTS Across all Mediums, Implementing INVENTIVE Design and a Consistently Careful and DETAILED AESTHETIC Throughout.
Our services include art direction/strategy, branding and identity, content production and digital/UX for the fashion, lifestyle, technology and hospitality industries. Through our custom-made approach, we've worked alongside brands such as Bang & Olufsen, Nest Seekers, and Aimé Leon Dore, among others, merging strong concepts with sensible design.
Our Locations
Paris
4 Rue Jules Lefèbvre
75009 Paris
France
New York
255 Greenwich Street
New York, NY 10007
United States
London
21 Soho Square
London W1D 3QP
England